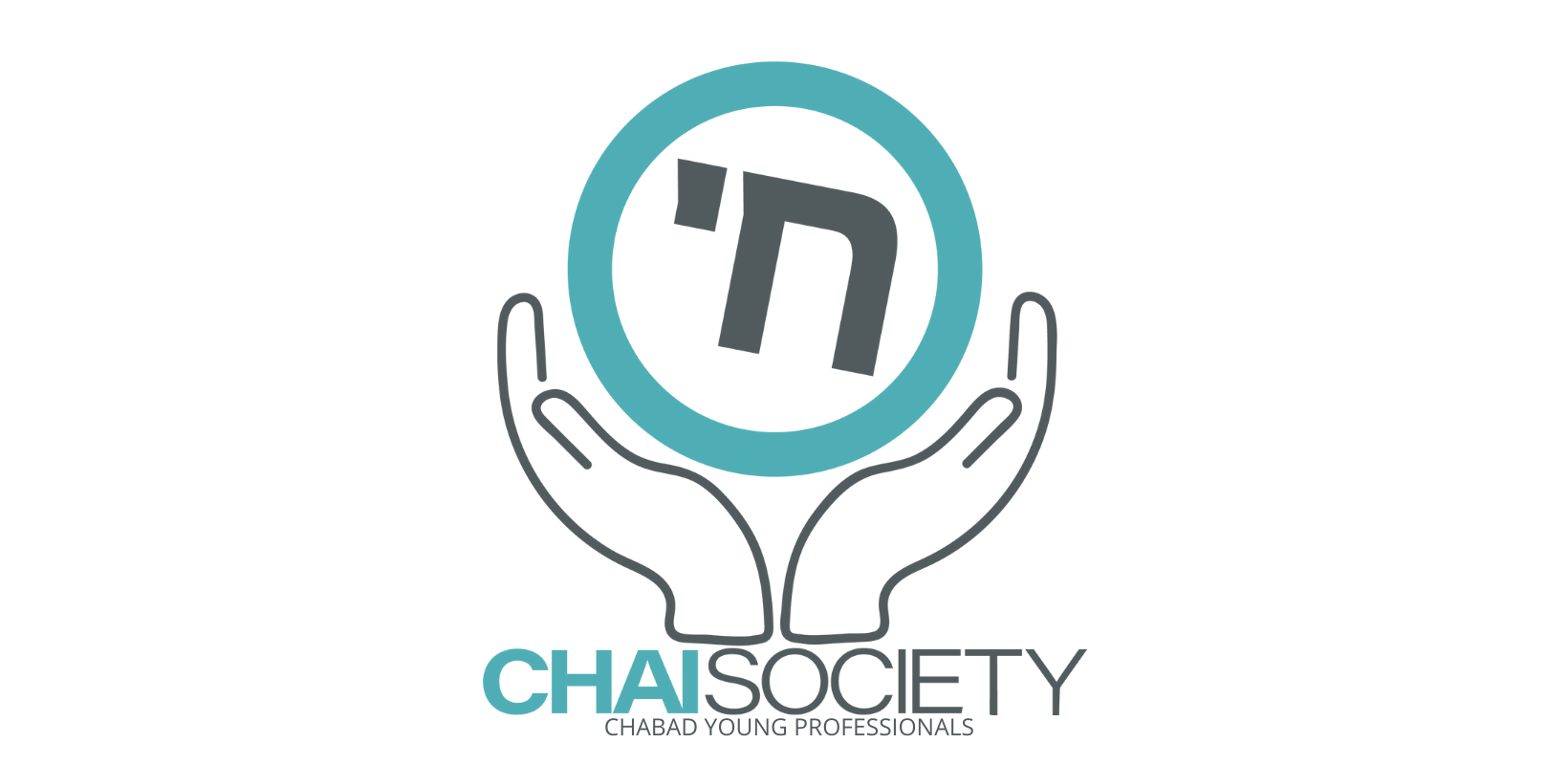 The Chai Society is a passionate and committed group of monthly givers devoted to the continuity of our young Jewish community in Pittsburgh. People like you, from all walks of life, giving anything they can to prove how great this community can be when you give from the heart.
It's not a subscription, it's an investment.
Pick an amount in increments of "Chai" (18) or choose any other amount that works for you!
Whatever it will be, we will be forever grateful!
Partner
Daniel and Sara Emunah Wein
Platinum
Chezky and Bassie Rosenfeld
Gold
Nochum and Devorah Mangel
Moshe and Sashie Levertov
Silver
Bronze
Why give monthly?
By giving monthly, you invest what makes sense for you and make an incredible impact over the course of your membership.
What's in it for me?
Becoming a Chai Society member allows you to join a dedicated group of supporters who understand the importance of making a sustaining commitment to revitalizing Pittsburgh's young community.
What impact does my donation have?
Consistency matters. For Jewish continuity. For our sustainability. Monthly gifts enable us to invest in specific areas of our work, expand our programs and innovate because we know we have the ongoing support of the Chai Society community.
I'm not ready to commit monthly, what else can I do?
Not yet ready to subscribe to a monthly commitment? No problem. You can help our community with a one time donation. Simply go to cyppittsburgh.com/donate .
Can I update my subscription?
Your subscription can be updated, changed or canceled at anytime. You'll get a reminder each month when your donation processes, and you'll receive a year end tax receipt at the end of the year.