Who We Are
Chabad Young Professionals is dedicated to growing a vibrant and inspired network of young Jewish folks in their 20s and 30s here in Pittsburgh. We provide a holistic milieu of dynamic social events, career-focused professional functions, handcrafted educational experiences, meaningful spiritual gatherings and opportunities for authentic relationships.
Click here for more about our services offered. 
Our Vision
We believe that Judaism and one's relationship with G-d could be dynamic, beautiful, personal and deeply sincere. That Jewish experiences should be relevant, exciting, soulful and inviting. And that CYP can be your community, your family and your home.
Each one of us has the ability to impact our surroundings and create change in our local community, and by extension, the world.
Let's build the Young Jewish Pittsburgh community, together. 
Our Team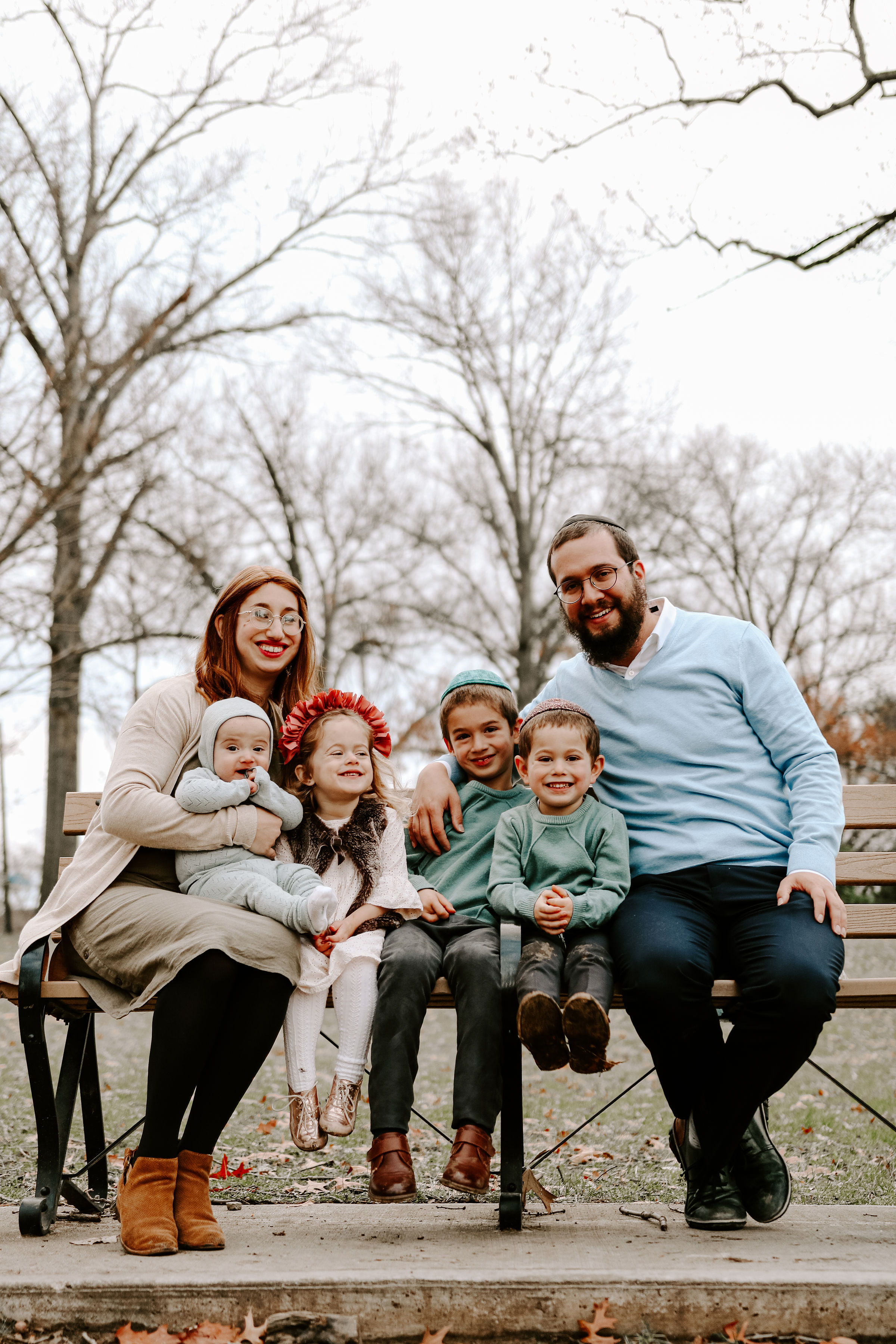 Rabbi Henoch and Sarah Rosenfeld established CYP Pittsburgh in March of 2018.  Their vision was to create a young Jewish adult family where everyone feels comfortable, accepted and part of a greater community.  Judaism is not just do's and don'ts, but has more meaning and purpose to it and can be practiced in a real, fun and exciting way!
Rabbi Henoch was born in Pittsburgh and raised in Squirrel Hill. He spent his childhood in Yeshiva Schools through 8th grade.  For high school and Rabbinical College he relocated to Yeshivas in Chicago, Detroit & Israel.  He commenced his Rabbinic studies and received his Rabbinic certification in Brooklyn, NY.
Sarah was raised in Dayton, OH where she attended the local Jewish day school and then left home to continue her studies at a high school in Toronto.  She had the privilege to spend a year of Seminary in the holy land of Israel before returning back to the USA.
Rabbi Henoch and Sarah got married in June of 2013 and spent a year in Brooklyn, NY before permanently moving to Pittsburgh. In 2018 they established CYP Pittsburgh with the goal of creating a dynamic and vibrant community with a welcoming and open door for all. 
*********************************
We'd love to meet you!
Rabbi Henoch can be reached at rabbi@cyppittsburgh.com.
Sarah can be reached at sarah@cyppittsburgh.com.