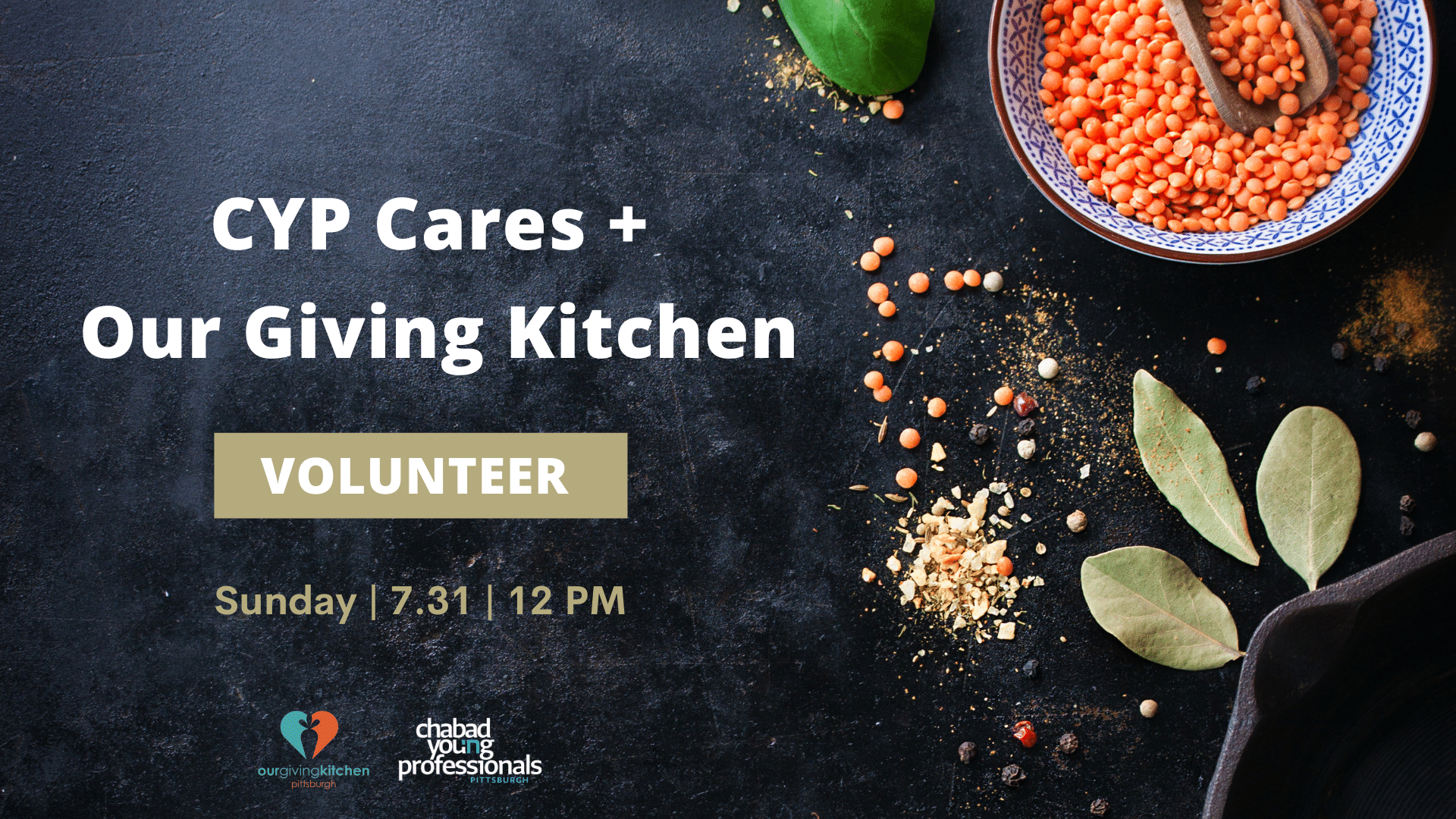 Join a group from the CYP community to volunteer at OGK.
Our Giving Kitchen PGH brings families and friends together to cook for a cause. People of all ages enjoy coming together to cook warm, wholesome meals that will be given to those in need.
This Volunteer session is a fun and meaningful way to give to the community while learning team building with friends. 
We will meet at OGK on Murray Ave at 12 PM. Duration is approximately 1 hour and 15 minutes. 
There is no fee for this opportunity. 100% of the optional donations will be given to OGK to cover ingredients. 
When
07/31/2022 12:00 PM through 1:15 PM
Donate
Registration
Register for 1
$0.00
Register for 2
$0.00
Optional Donation