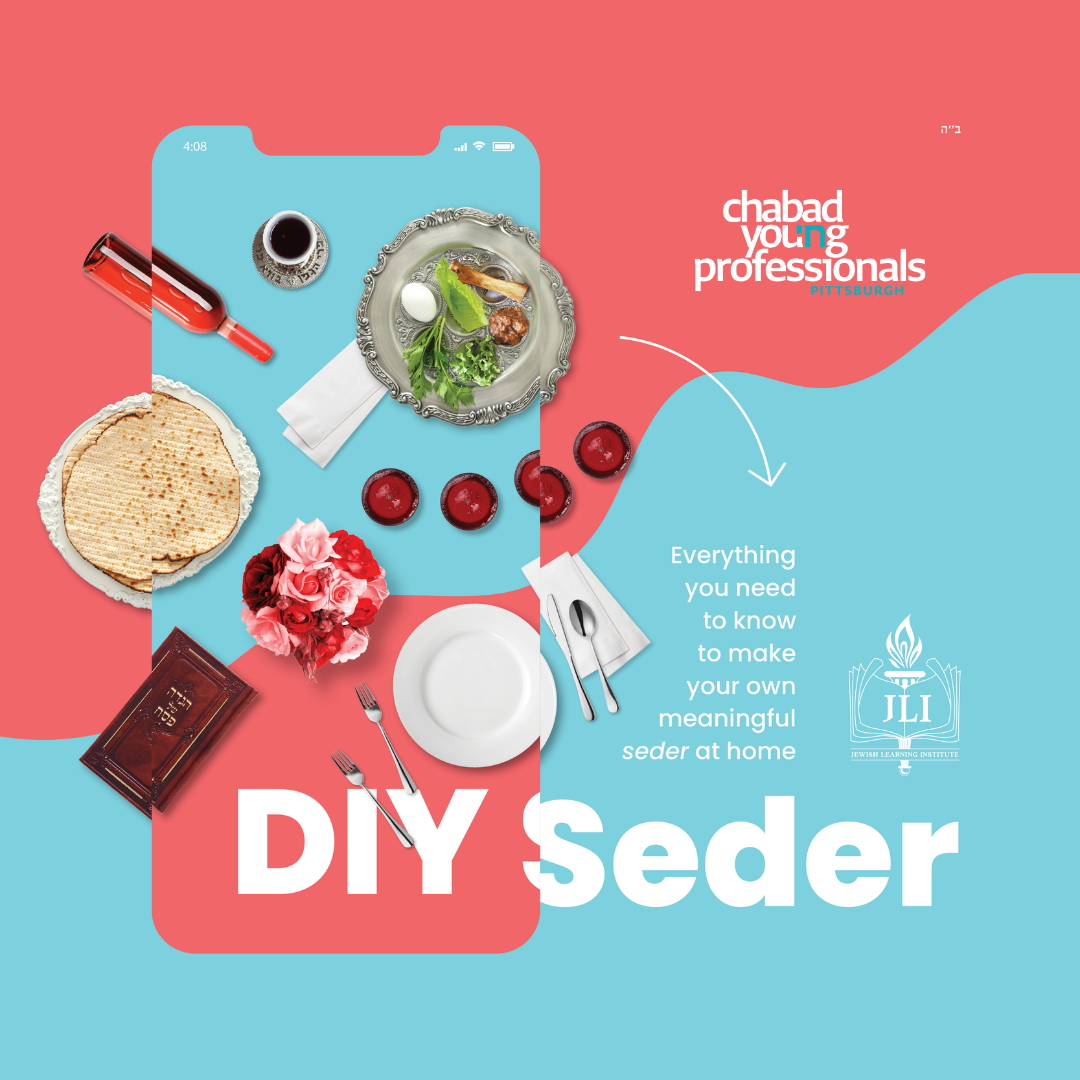 Having your own Passover Seder this year? 
YOU are the best person to lead your Seder!
Join us for an interactive Zoom get together. 
Gain tips on having a fun and meaningful Seder. 
Lucky enough to be with family? Be the one to bring the excitement to the conversation. 
If you received your own Seder to Go Kit we will unpack and make sure you know about all the great resources you have!
When
03/25/2021 8:00 PM through 9:00 PM