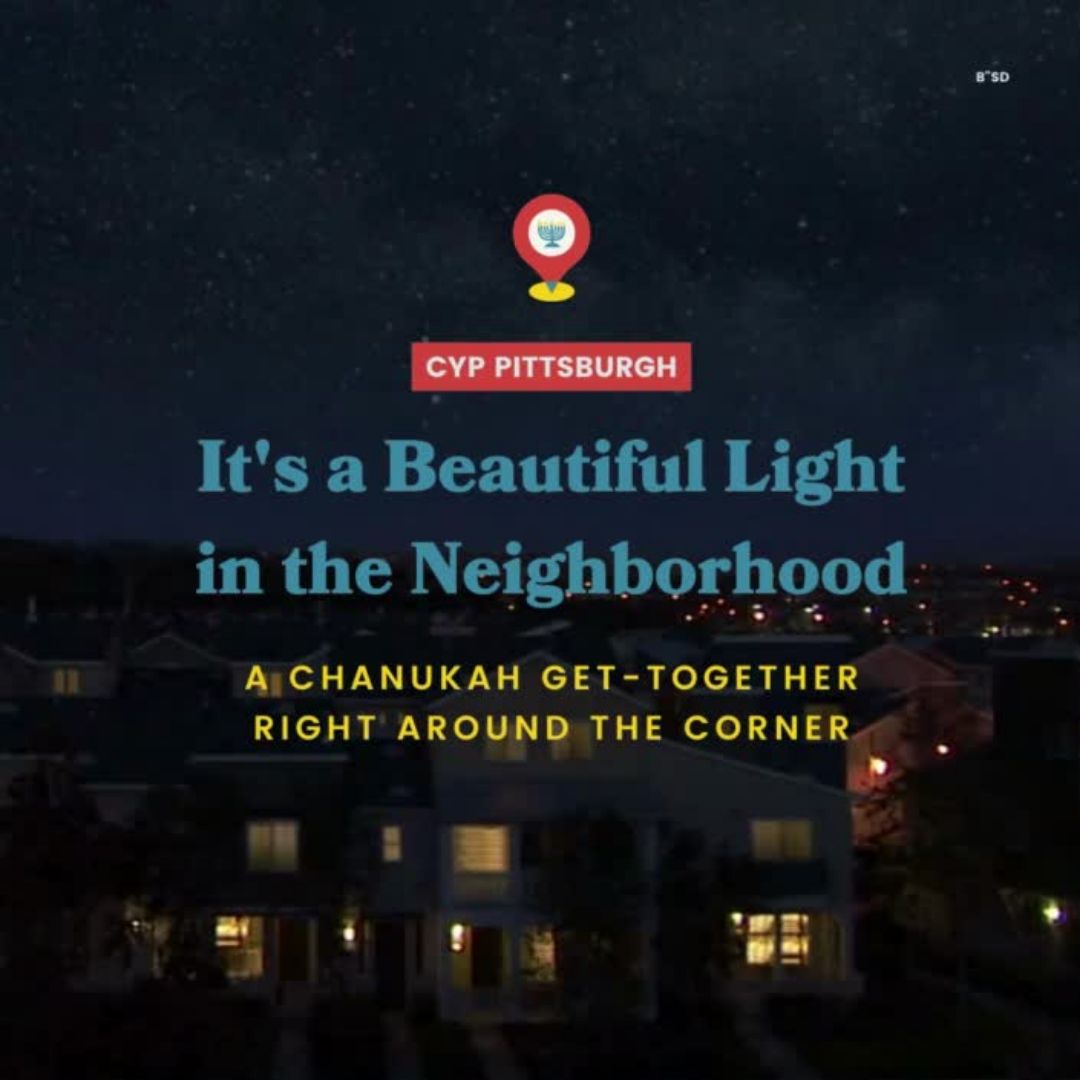 It's a Beautiful Light in the Neighborhood
A Chanukah Get-Together Right Around the Corner
Don your cozy cardigan, lace up your comfy shoes, and join us to celebrate the Festival of Light.
Each night we'll be hosting intimate Chanukah gatherings around the neighborhood, featuring all of the delicious holiday classics-- crispy latkes, donuts, hot drinks and all of the wonderful things that bring your soul home.
Let's make the most of this beautiful season-- choose the neighbor that's close-by or the night that works best and come on over just the way you to light up the night.
Won't you be my neighbor?
10/10 Strip District
10/11 Shady Side
10/12 East Liberty
10/13 Southside
10/14 Lawrenceville 
 
When
December 10th, 2020 12:00 AM through December 18th, 2020 12:00 AM
Location
All Around The Neighborhoods!