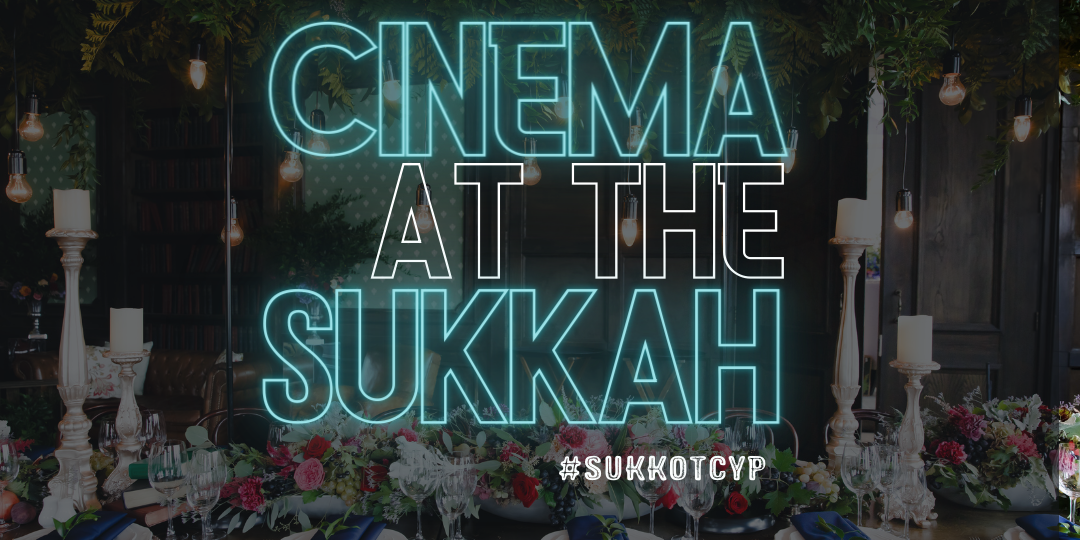 Cozy up and join us for an open-air Cinema @ The Sukkah. 
Hot soup, warm drinks and sushi. Make a blessing on the Lulav and Esrog in the Sukkah before showtime. 
Featuring: Ushpizin (roughly translated to "holy guests"), is a revelatory and humorous look at the daily lives of ultra-Orthcdox Jews in modern-day Israel.
Disarmingly funny, the film startles in its universality, depicting members of the community in scenes
of ordinary living, drinking, smoking, dancing, arguing, reconciling and grappling with their faith.
Movie followed by Q&A with the Rabbi. 
Tickets: $12 Full Access.
When
October 8th, 2020 6:15 PM through 8:30 PM
Event Fee(s)
Gain Access
Admission
$ 12.00
2 Adults
$ 24.00
Optional Donation