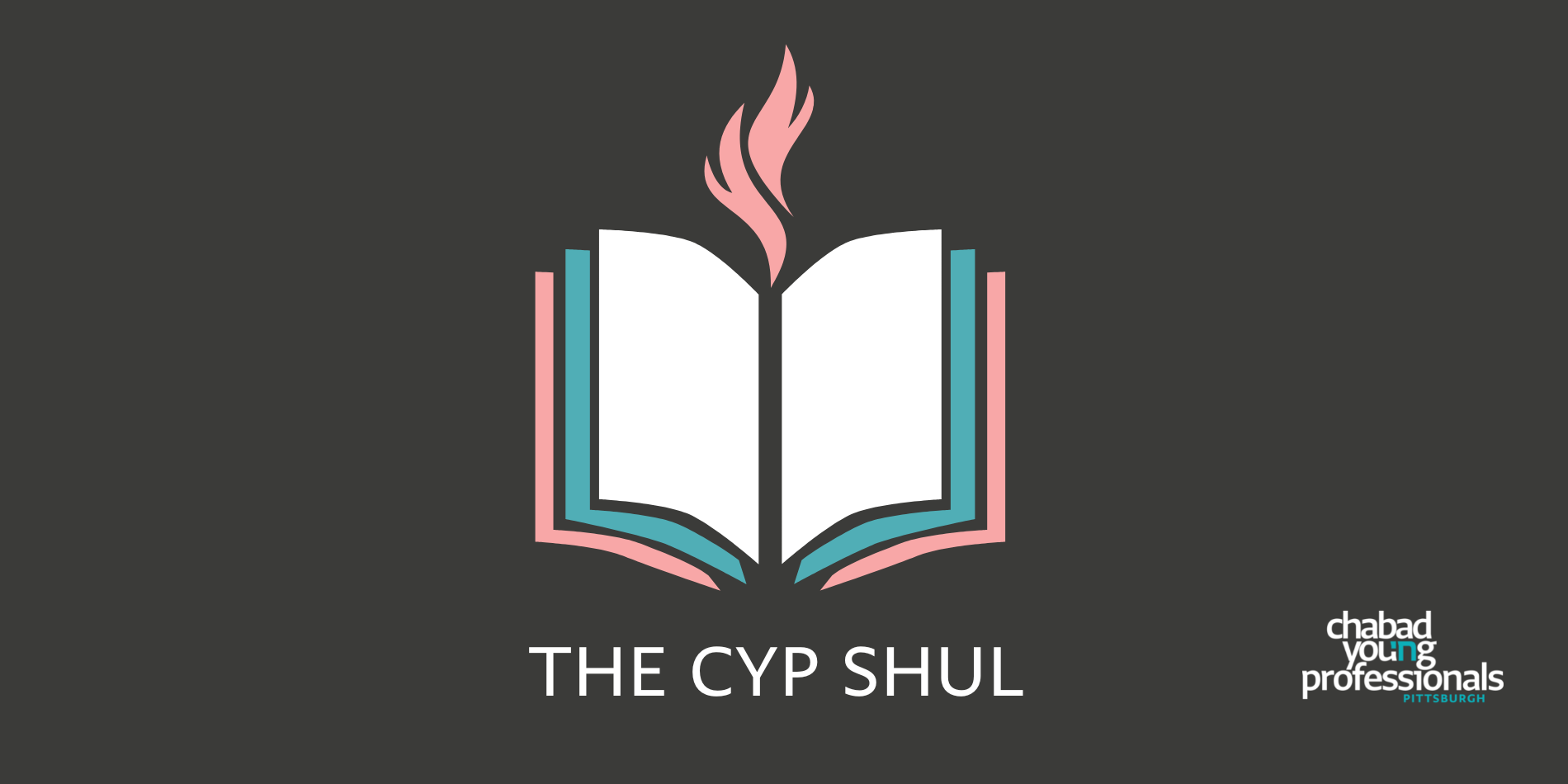 Join us for a meaningful and soulful Shabbat morning Minyan led by Rabbi Henoch, followed by delectable Kiddush Lunch with the CYP family. 
Located at the CYP Loft. 
Register here to let us know you are coming! 
Services: 10 AM
Kiddush Lunch: 12 PM
Click here to Sponsor a Kiddush!
When
February 18th, 2023 from 10:00 AM to 1:00 PM
Let us know you'll be there!
Will see you at
Davening
Kiddush and Lichaim