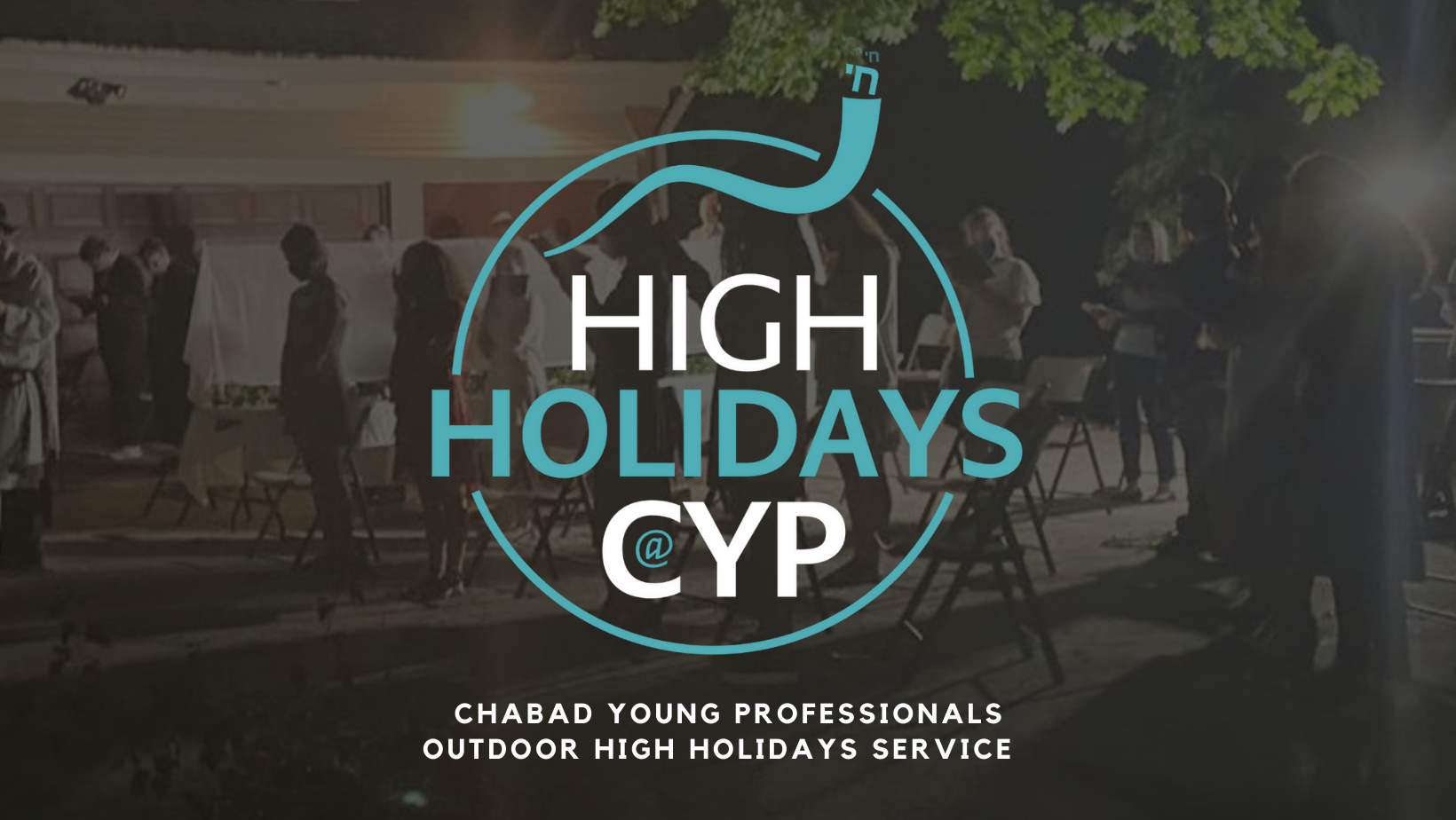 We want to make sure that this year's high holidays are as meaningful as ever. 
That's why we are excited to announce that we will be having a safe and meaningful outdoor High Holiday experience. 
All events will take place in a private garden. 
In order to maintain safety, space is limited. 
ROSH HASHANA DAY 1 Tuesday 9/7
10 AM SERVICE
12 PM SHOFAR BLOWING
12:30 ROSH HASHANA LUNCH
---
ROSH HASHANA DAY 2 Wednesday 9/8
10 AM SERVICE
12 PM SHOFAR BLOWING
12:30 ROSH HASHANA LUNCH
---
YOM KIPPUR Thursday 9/16
7 PM NEILAH SERVICE AND BREAKFAST
When
09/16/2021 12:00 AM through 12:00 AM
‎
How many adults
1
2
3
4
Rosh Hashana Day 1 Tuesday 9/7
10 AM Service
12 PM Shofar Blowing
1230 PM Rosh Hashana Lunch
Rosh Hashana Day 2 Wednesday 9/8
10 AM Service
12 PM Shofar Blowing
12:30 Rosh Hashana Lunch
6:45 PM Neilah Service and Breakfast
Suggested Donation
Suggested Donation
$50.00
Donor
$100.00
Family Sponsor
$200.00
Co-Sponsor
$500.00
Full Sponsor
$1,000.00
High Holidays Sponspr
$5,000.00
Other Amount
ERROR: percentagepricesetfield_NFMbsQAQVpVZkamC (Hint: Is the Percentage Price Set Field extension enabled?)