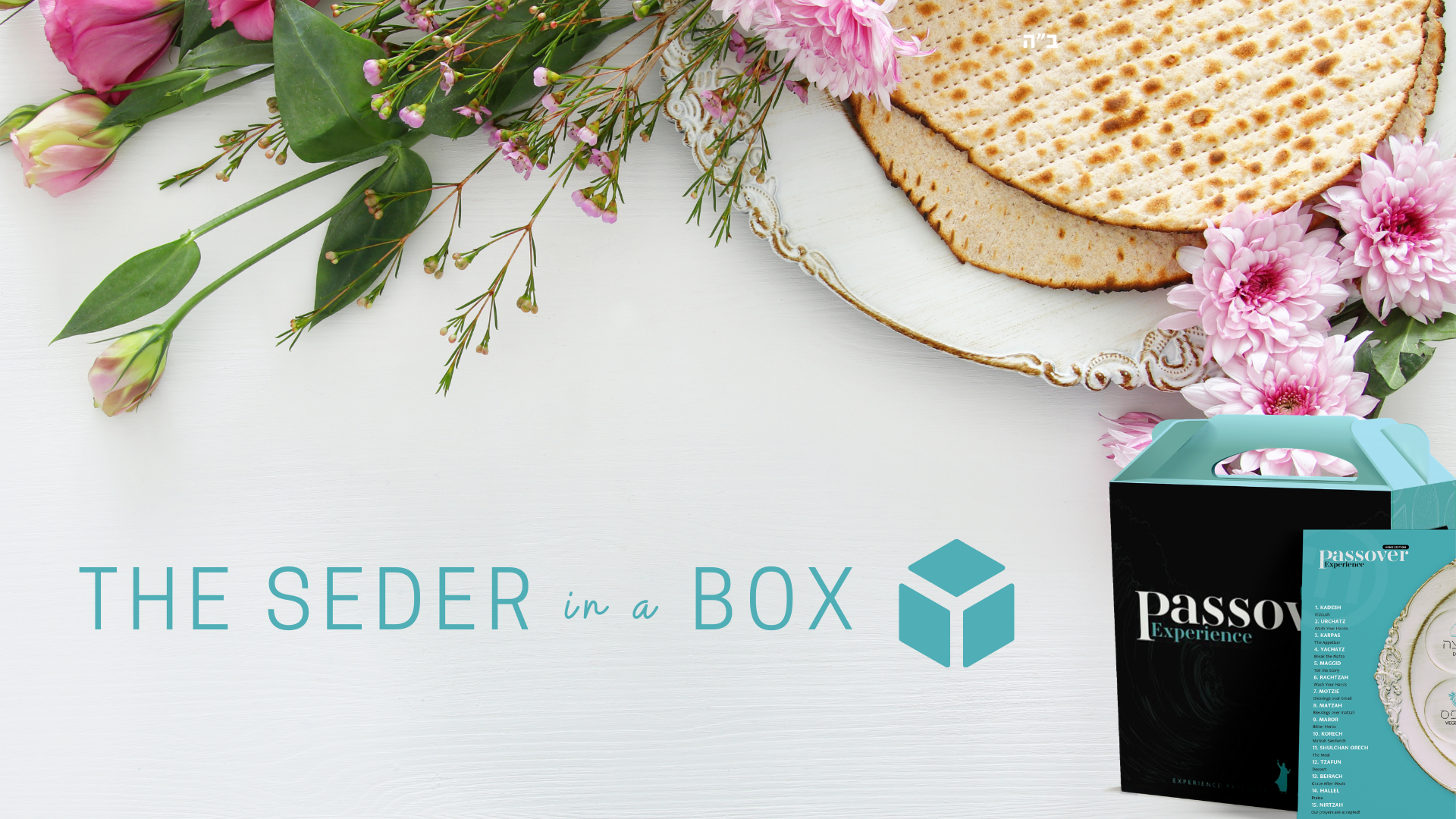 Order The Seder in a Box here. Don't need one but would like to sponsor one for someone else? Click Here
Box includes:*
Everything you need to host your own seder
Three round handmade Shmurah Matzas
Select Bottle of Kosher Wine
Seder guide with easy to follow Hebrew/English Hagada
Kidush Cup
Seder Plate with Food Items
CYP Pesach Card Game
Pick up your Seder in a box at Pre-Passover Wine Tasting on Wednesday 3/24 from 7:30-9 PM.
Can't make it? Email us to arrange an alternative pick up time. 
*Subject to availability. Passover to Go Kit does not include a meal. Please contact us if you would like information to order a Kosher for Passover meal. 
When
03/24/2021 7:30 PM through 9:00 PM
Get Yours
Reserve
One Box
$40.00
Two Boxes
$80.00
Optional Donation