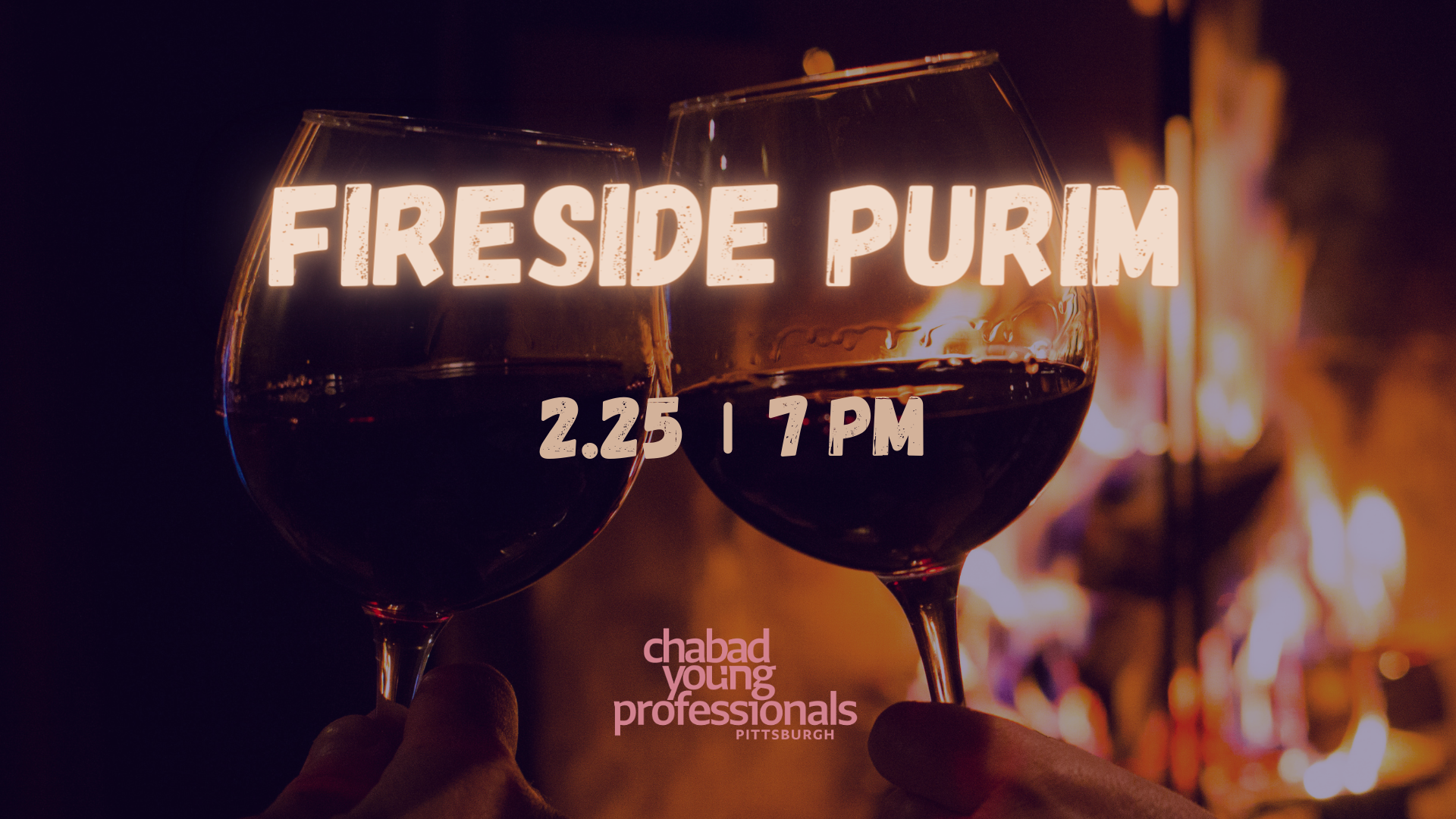 *New Start Time: 7:30 PM*
Suffering from lockdown fatigue?
Worry no more, Purim will be celebrated in style this year. 
Introducing Fireside Purim. 
Join us in a private backyard for soups, sushi, s'mores and more! 
Plus your favorite outdoor hot drinks spiked with a Purim flavor.
Put on your special cozy sweatshirt and join us as we boo the evil Haman during the open-air Megillah reading. 
Due to Covid restrictions, space is extremely limited.
When
February 25th, 2021 7:30 PM through 8:30 PM
Event Fee(s)
Gain Access
Gain Access
$ 10.00
Sponsorship
$ 36.00
Optional Donation